Set design for Olympia Bukkakis' performance.
How am I to deal with all this? What is our relationship to the past? What potential does residual shame carry? How does the telling of stories affect our present (and future)? Can we consolidate an identity in a constant state of crisis? Do I look good in this dress*?
Tales From a State of She-mergency is Olympia Bukkakis' third semester research presentation as part of her Masters in Solo Dance Authorship.
Editing/Dramaturgy: Allison Wiltshire
Set Design & Video: Camille Lacadee
Costume: Alex Mersman
Mentors: Sophia New, Melanie Jame Wolf
Tutor: Diego Agullo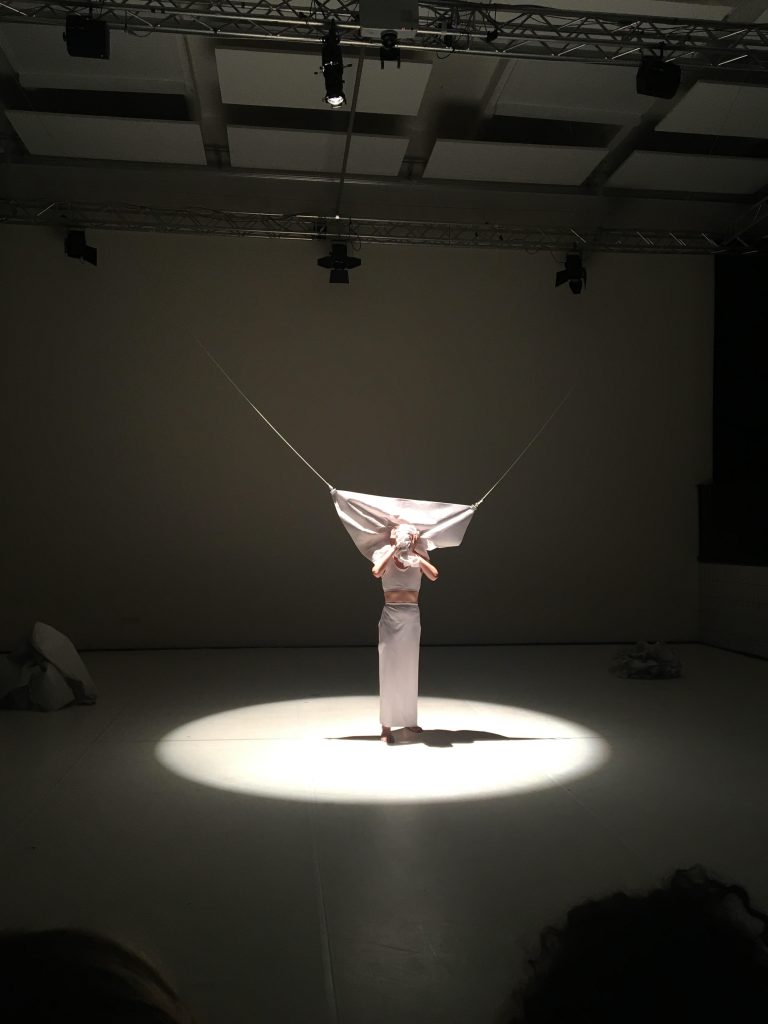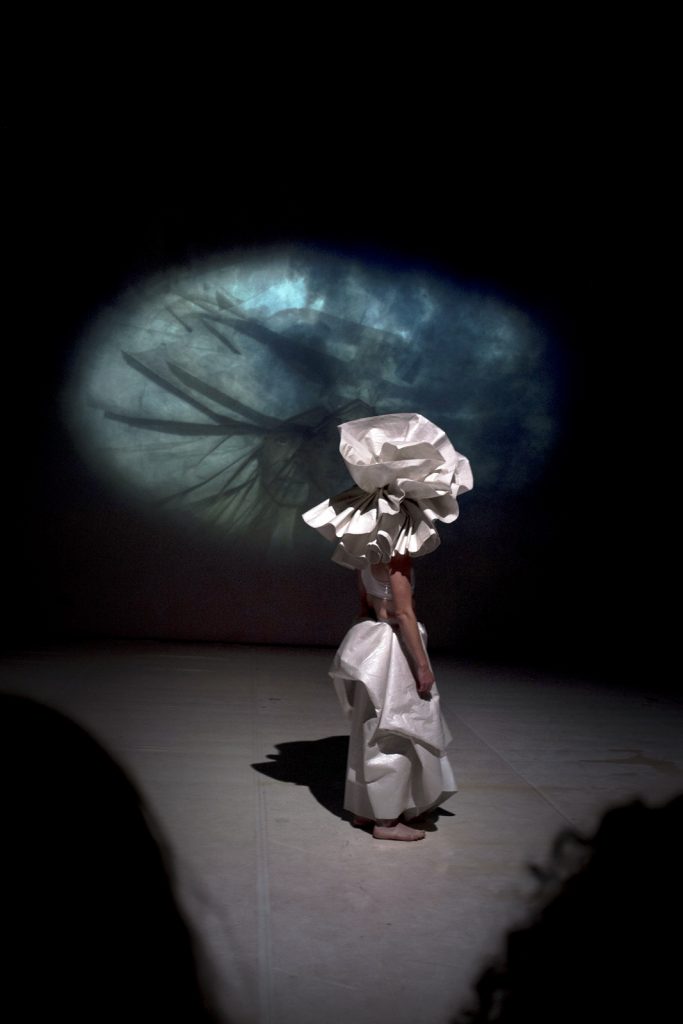 pics above @Ceren Saner